This week's Friday Favorite Stormy is brought to you by North Star Tina. STORMY is a kit that is perfect for scrapping those amazing cloud formation photos we all take or the kids splashing around in the puddles after the rain. Do you have a bunch of emotions bottled up and need to scrap them out? There are 30 whimsical, fun and beautiful elements and 12 gorgeous papers in a dramatic stormy color palette.
You can Grab Stormy at either of True North Scraps stores,
STORMY
Take a look at what the North stars created using STORMY.
North Star Melissa
North Star poki04
North Star Kandiced
North Star Lynn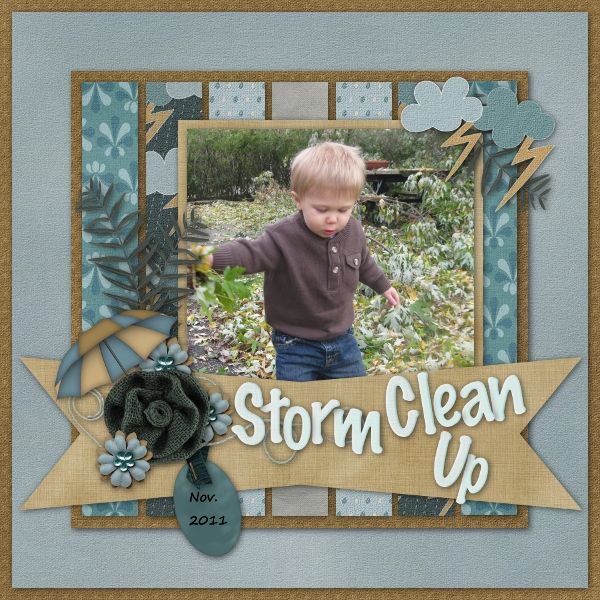 North Star Debbie
North Star Dawn
North Star Robin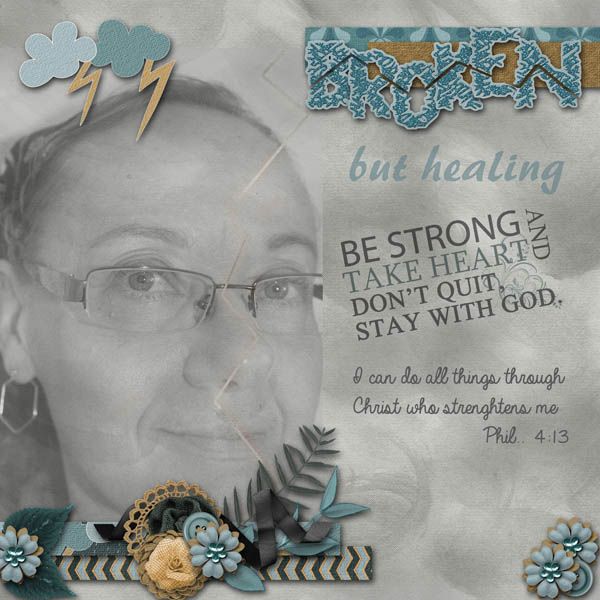 North Star Tina has created a freebie for you using Stormy. Have a wonderful weekend and stop back on Tuesday for our Flashback with True North Scraps.