This week's Tuesday Flashback is to SUNDAY AFTERNOON from August, 2013. When designing SUNDAY AFTERNOON, Dawna of True North Scraps, was thinking of romance but the kit is perfect for nearly any kind of layout! SUNDAY AFTERNOON contains 16 gorgeous papers, 34 beautiful elements and a soft stitched alpha of lowercase letters.
You can Pick up Sunday Afternoon at either of True North Scraps Stores,
Take a look at just how versatile SUNDAY AFTERNOON is. The North Stars have made some awesome layouts, take a look.
North Star poki04
North Star Kandiced
North Star Robin
North Star Melissa
North Star Karrie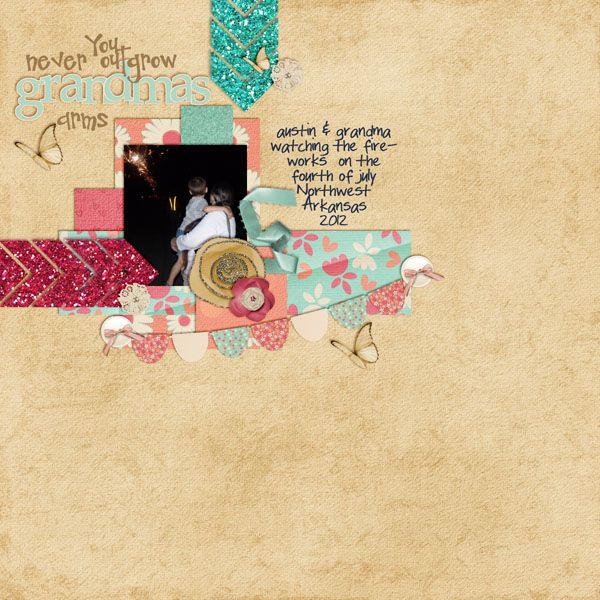 Have a great week and make sure you stop by for the Friday Favorite and a freebie.